Digital forensic experts say there is not enough evidence to definitively say Huawei smartphones are not secure, but U.S. officials warn that the Chinese tech giant's cell network infrastructure allows China access to massive amounts of user data.
U.S. officials and lawmakers are opposed to the Shenzen-based tech company because of its ties to the Chinese Communist Party and say it's a threat to national security. And the Department of Justice has accused Huawei of scheming to steal the intellectual property of American companies and racketeering conspiracy, plus bank fraud.
Huawei denies that the Chinese government sends sensitive information gathered on its devices and networks back to the Chinese government via backdoor access meant exclusively for law enforcement.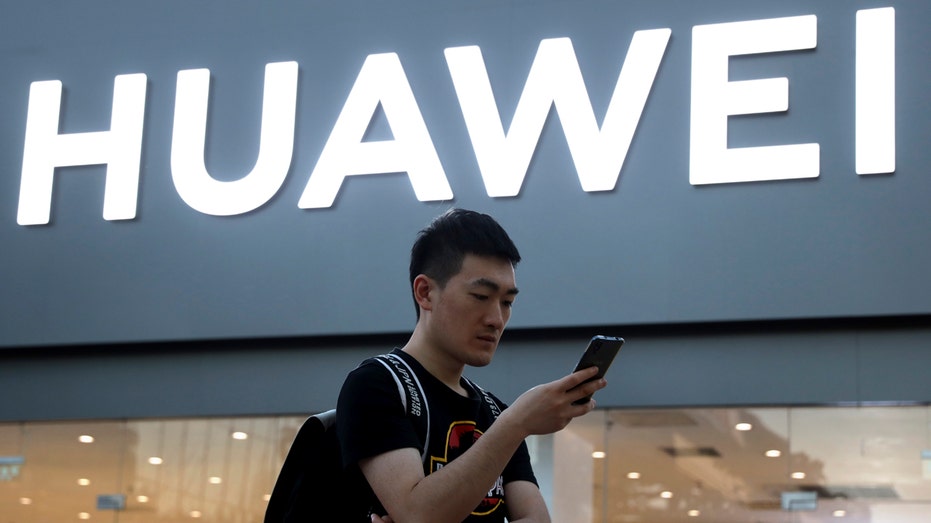 "Huawei is an arm of the Chinese Communist Party, and the Department of Justice ought to nail Chairman Xi's tech puppet to the wall," Sen. Ben Sasse, R-Neb., said in a Thursday response to the indictment. "These crimes – racketeering, conspiracy to steal trade secrets, and sanctions evasion – are part of Xi's strategy to make China the world's preeminent superpower. The U.S. and our allies have an obligation to stop them."
For the full article visit https://www.foxbusiness.com/technology/is-huawei-technology-secure